Hejian Deris are Both manufacturer and distributor, specialize on Core Bit include two type both PDC Core Bit and impregnated Diamond Core Bit
PDC diamond core bit Use high-quality steel to make the base material of PDC Bit, the surface of the blade weld high-performance wear-resistant materials, the use of computer software for the overall design of Asymmetric spiral bevel blade, lng parabolic cone structure.
Suitable for low compressive strength homogeneous laminated formations, such as clay, marl, lignite, sandstone and so on.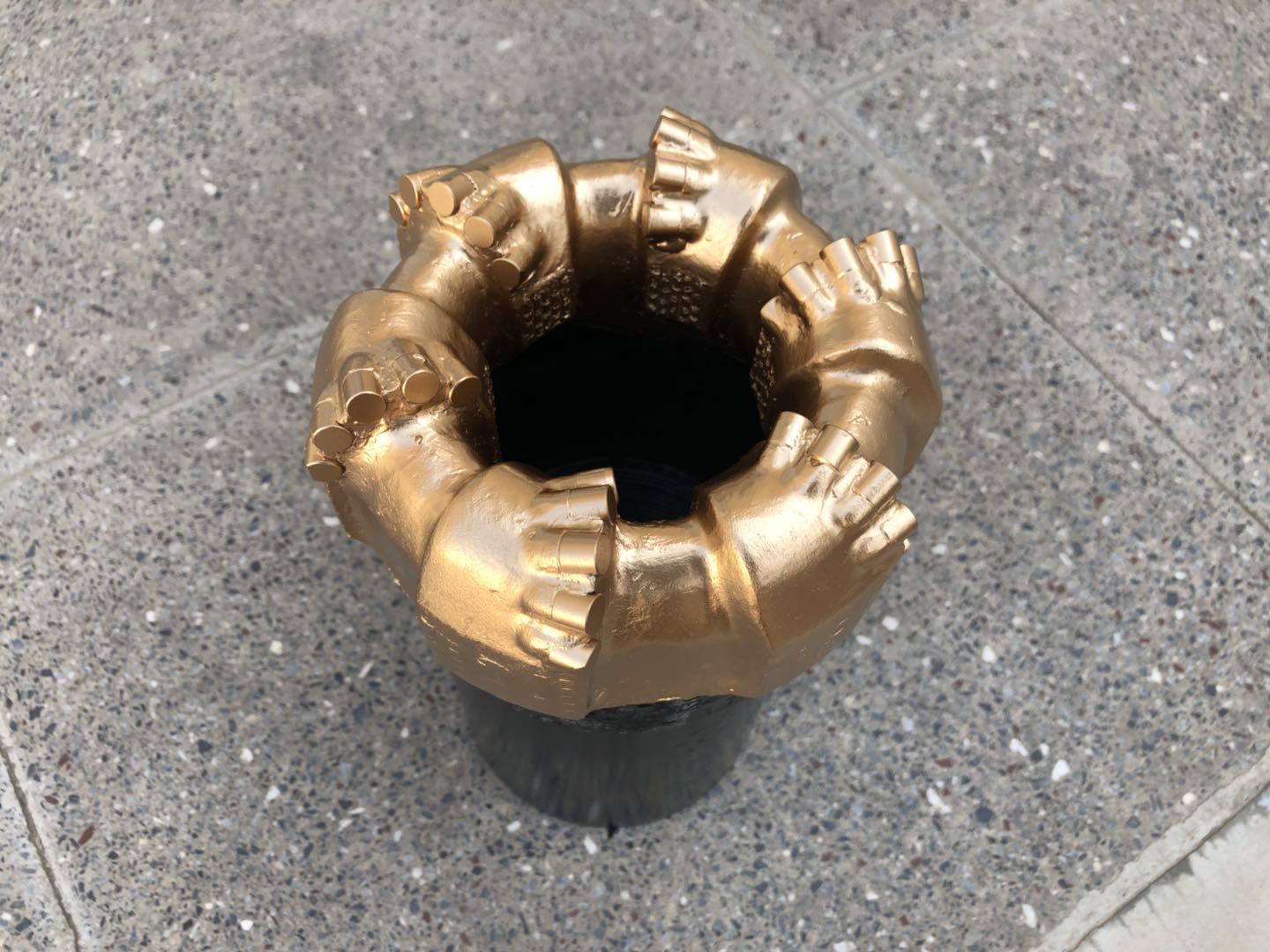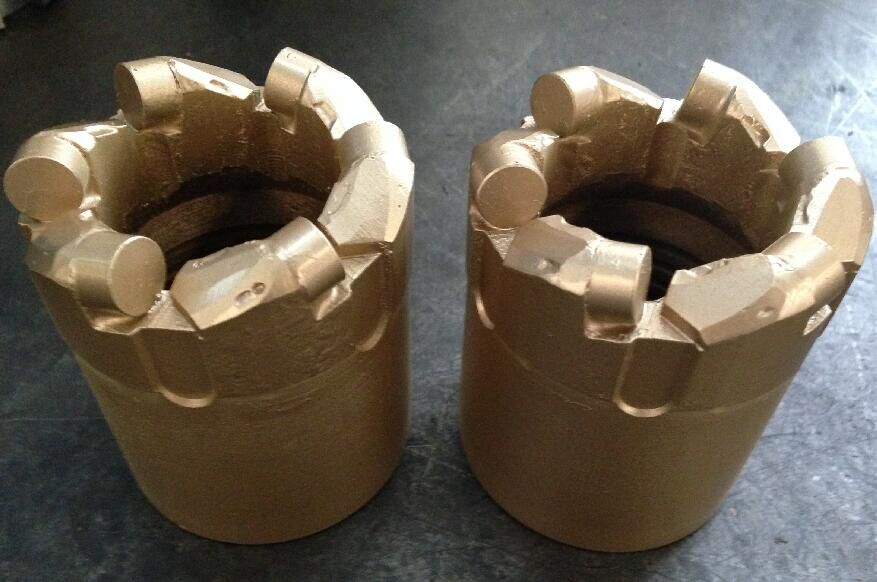 impregnated diamond bit have the widest range if application. They are the most commonly useful bits from medium to super hard formation in the mineral exploration industry. THE Hardness and abrasive of the rock formation are the key factors to determine the diamond specifications, concentration and matrix hardness.
Toothed bits can get higher drilling efficiency when it is drilling at dense or abrasive stratum with lower drilling speed and pressure. It want especially effective arc pal formation, using toothed bits can get better water flowing and drilling footage effect. Nowadays, Impregnated diamond bits have been widely used in wire-line drilling