Hole Openers are used to enlarge the diameter of a pre-drilled hole. They are custom built to specification, and come in a wide variety of sizes. A roller cone bits Hole Opener is sometimes referred to as a Reamer.

We are proud of the quality and workmanship of our custom built Hole Openers. All Hole Openers can be quoted with new/unused surplus or used Steel Tooth or TCI Cutters Hole Openers.
At some point it may be necessary to increase the size of a pre-drilled hole to a larger diameter or to drill large diameter holes. Hole opener bits are designed specifically for this purpose. Bits are custom manufactured in a wide range of styles to meet field requirements. A custom hole opener is an effective way of enlarging holes, hence the name "Hole Opener".
Roller cone hole opener / HDD rock reamer / HDD Hole Opener / TCI hole opener / steel teeth cutters hole opener feature :
Cutter: 8 1/2" Tricone Bit cutters
Material: Tungsten Carbide
Lubrication and Seal: Adopt advanced grease
Multiple gauge production
Elastomer sealed (rubber sealed) / Metal sealed journal bearing
Thread Connections: According to API Spec 7-1 standard
Coon Pin : API Reg Regular
Roller Cone Bit hole opener parameters
Bite size

Bit type

Inch

mm

18

457.2

HA/HJ 117,127,217,517,537,617,637




20

508

HA/HJ 117,127,217,517,537,617,637




22

558.8

HA/HJ 117,127,217,517,537,617,637

24

609.6




HA/HJ 117,127,217,517,537,617,637




26

660.4

HA/HJ 117,127,217,517,537,617,637

28

711.2

HA/HJ 117,127,217,517,537,617,637

30

762.0

HA/HJ 117,127,217,517,537,617,637

32

812.8

HA/HJ 117,127,217,517,537,617,637

36

914.9

HA/HJ 117,127,217,517,537,617,63737

10-40 inch can be customized as customer`s requirements
Steel tooth cones hole opener picture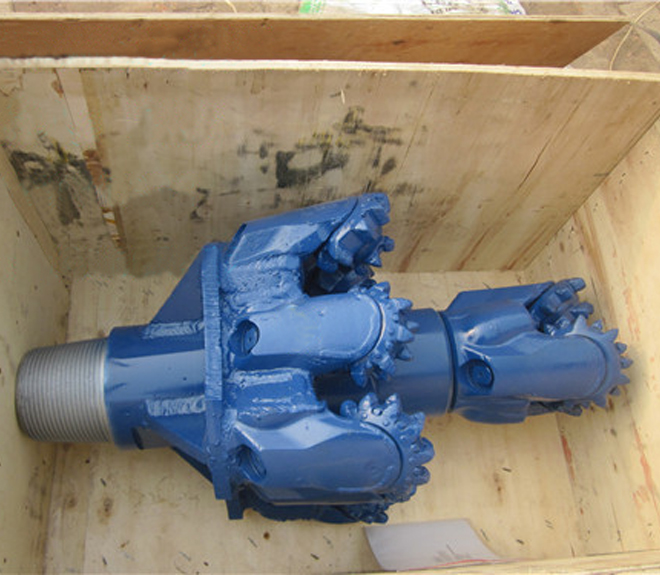 TCI cones bit hole opener